Continuous Belt Furnace Brazing of Steel
TMT process is atmosphere controlled continuous furnaces ideal for high volume work. We have the capabilities of using nitrogen disassociated ammonia. Continuous Furnaces are ideal for high volume copper brazing and stainless-steel annealing and hardening. We can braze using filler metals such as nickel, silver, copper, gold and alloys that contain these elements. We pride ourselves in producing consistent and bright parts.
Questions about Continuous Belt Furnace Brazing?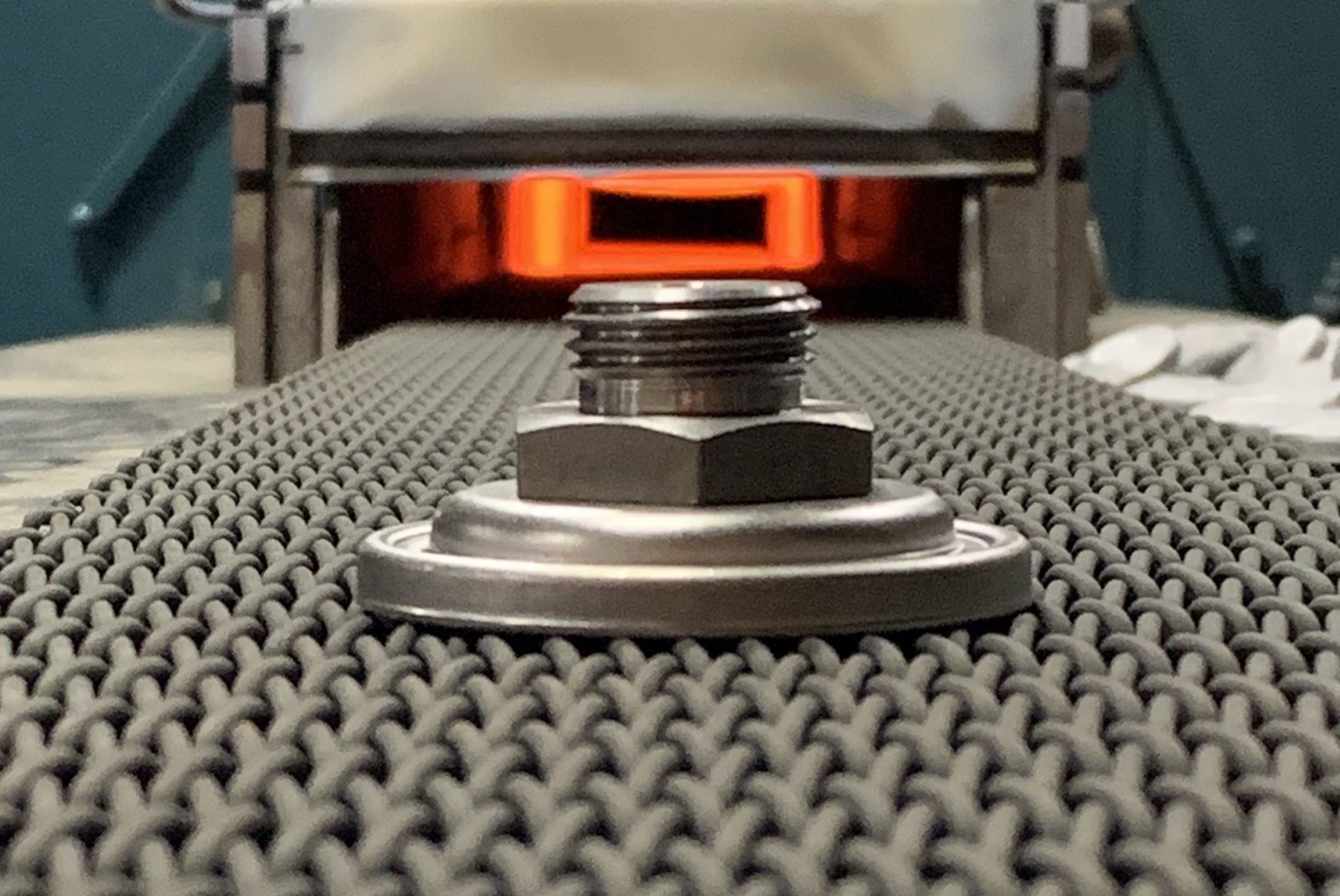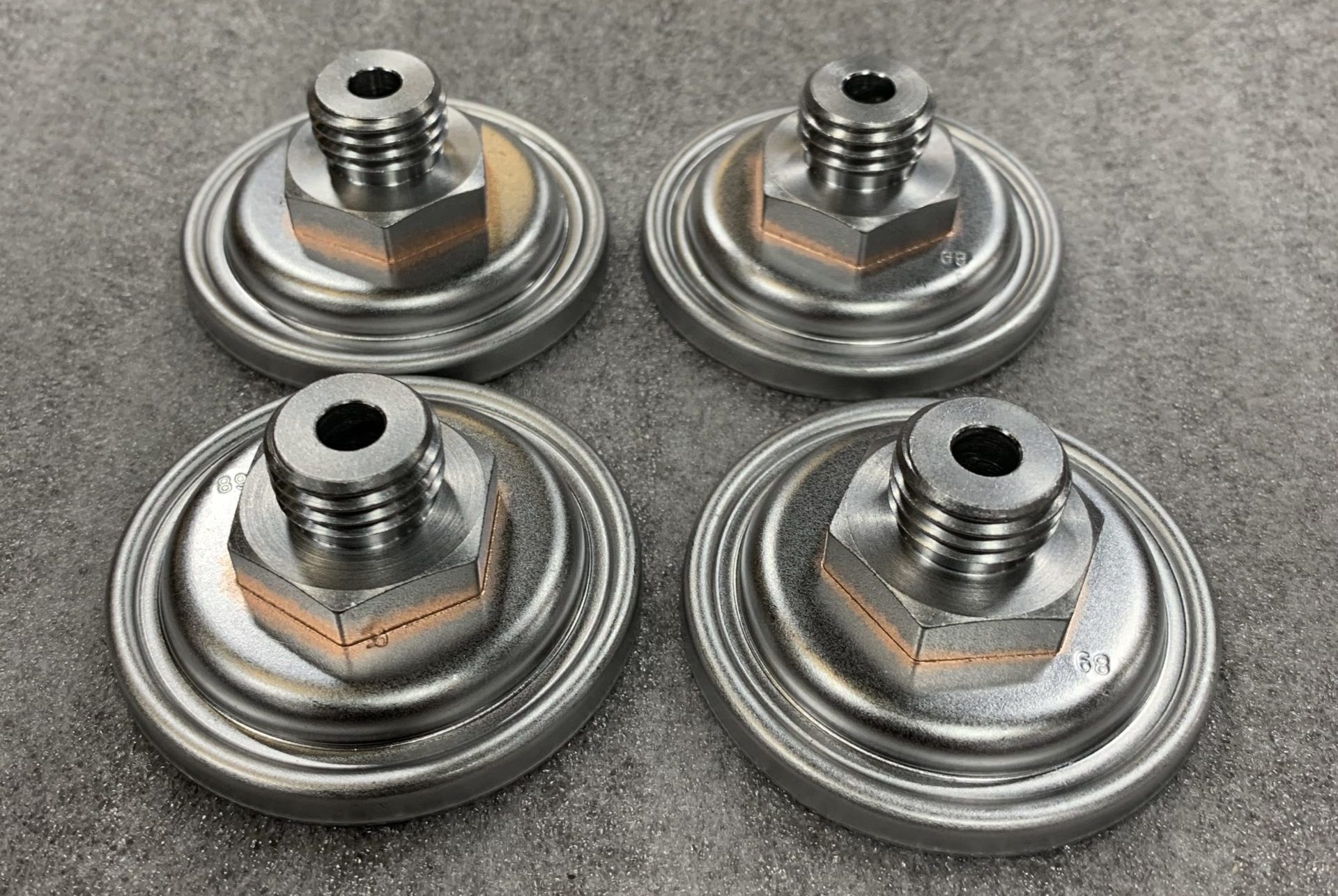 Process/Capabilities
Copper Brazing
Silver Brazing
Stainless Steel Annealing
Nitrogen or Disassociated Ammonia – DA
Advantages
Large Batch
High Production
Bright Parts
Quick Cooling Capabilities
Industries Served
Power Generation
Medical
Automotive
Defense
Commercial Applications
Secondary Operations
Assembly
Cleaning
Blasting
Destructive Testing
Certifications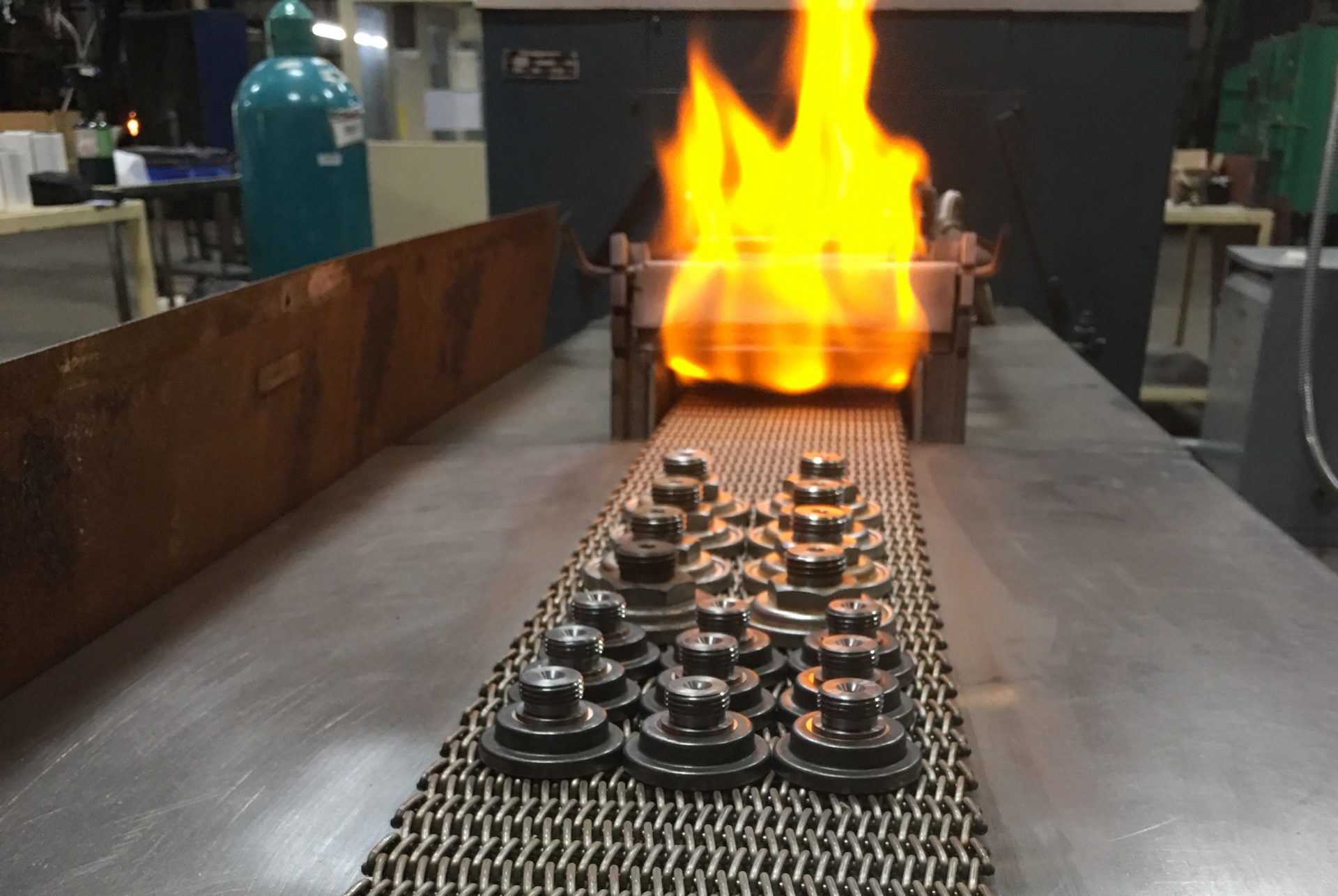 Ready To Discuss Your Project Requirements